Welcome to Royalwood Library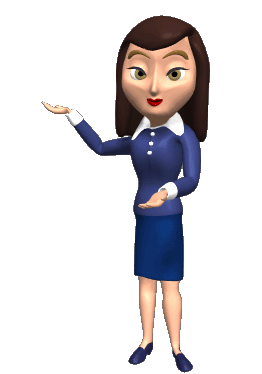 Dear Students,
Welcome to our library website! What a fabulous year we have had so far!
The last day to check books out is May 17th, 2013. All books/library materials are due back by May 22, 2013. The first class in each grade level to clear all their accounts first, will win an additional 30 minutes of recess!

Enjoy your last few weeks of reading and then remember to clear your accounts ASAP, so that your class can be declared the winner!
Also, don't forget to visit your public library this summer to reach all your summer reading goals we discussed in class!!!